Last week, we hosted an event at our London HQ to mark the launch of our new brand identity and positioning - putting a spotlight on businesses driving growth through reinvention. Here we take a look at some of the key themes and takeaways from the event.
Dare to be different
One of the key takeaways from the event was all about the power of "difference" in driving business growth. Research from Kantar has shown that brands that are noticeably different - i.e. are seen as unique and leading the way - grow more quickly. In fact, difference is the number-one brand factor on share outperformance, accounting for 35% of brand impact on outperformance.
Compare the Market's Chief Marketing Officer, Mark Vile, reiterated the importance of creating a unique and differentiated brand, sharing that one of his key pieces of advice is to dare to be different. He also added how leaders can cultivate and encourage creative bravery by giving teams licence to dream, test and learn.
Drive growth through constant evolution
Our speaker line-up also highlighted the importance of constantly evolving in order to drive continued business growth. Shane Hoyle, Head of Performance Media at Hyperoptic, shared that the brand, which led the gigabit charge amongst broadband providers almost a decade ago, needs to constantly evolve, because competitors can easily copy you. For this reason, Hyperoptic has evolved its positioning from targeting niche audiences such as gamers, to target a much broader audience, such as through its latest campaign - In Your Corner.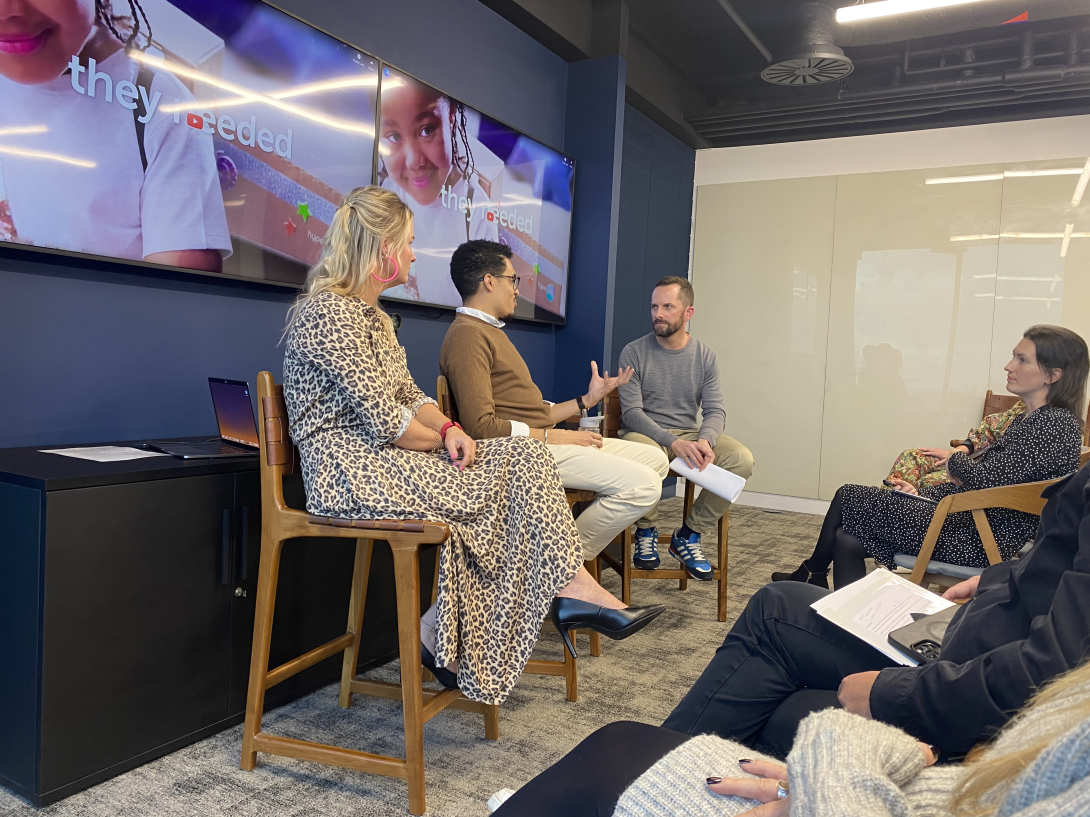 Emma Turner, Client Partner at Croud, went on to explain how Croud supports Hyperoptic to then tailor its digital marketing to speak to different audience segments in their language, for instance highlighting fast upload speeds to gamers. Croud and Hyperoptic are constantly testing, with Emma a firm believer that "a test never fails; if a test doesn't work, it simply shows you what hasn't worked."
Mark also demonstrated the importance of constant brand evolution, sharing multiple examples of how Compare the Market has continually evolved its brand. This included bringing entertainment and humour into a conventionally dull category with the introduction of the iconic meerkats many years ago, along with the more recent introduction of Carl the Wombat.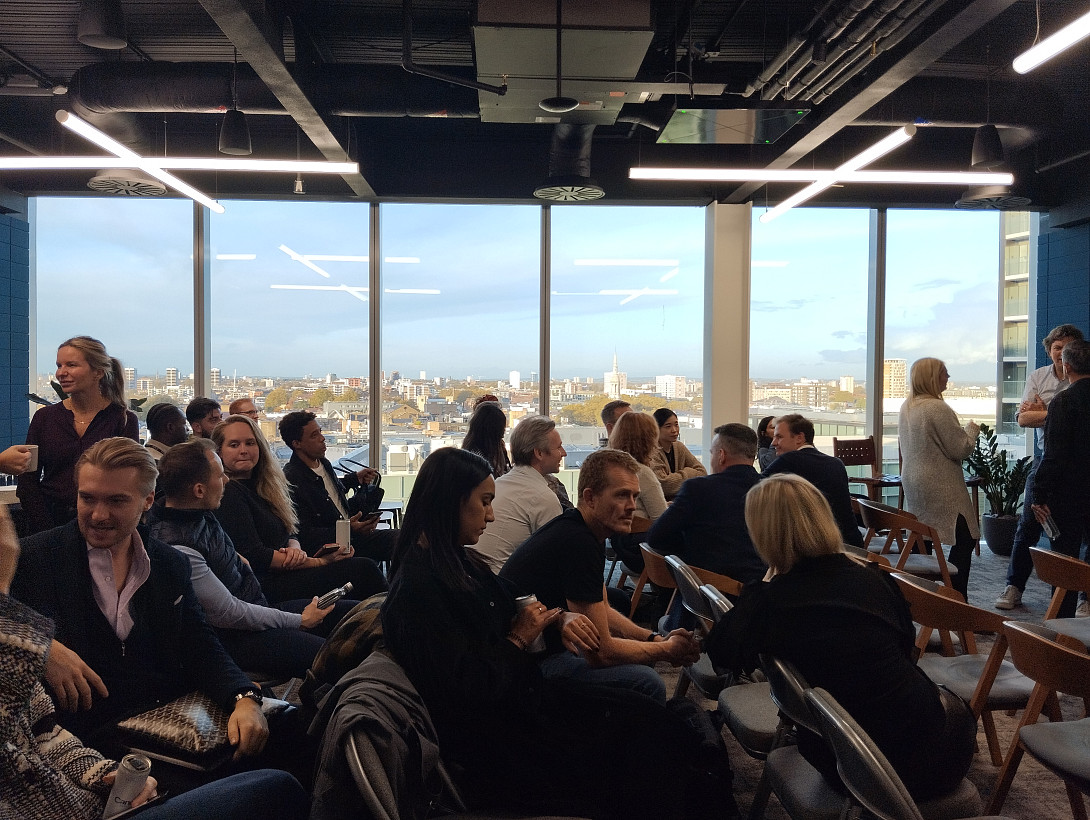 Stay true to your brand's DNA
One of the key points that was reiterated by all speakers over the course of the event, was the importance of staying true to your brand's DNA. Whilst evolving and innovating is key to growth, businesses should never lose sight of their "north star", in the words of Michael Lowers, founder of NEUE Water. Having belief in your fundamental brand purpose is also vital, as Michael explained; when he first founded NEUE Water, having spotted a clear gap in the market, he found that no co-packers could cater for packing non-cylindrical bottles. Rather than giving up or doubting his idea, Michael became more resilient and found ways to overcome this and countless other hurdles.
Croud's co-founder, Luke Smith, also shared our recent brand and positioning refresh, with the strapline 'Performance, reinvented'. Croud has stayed true to its rich heritage in performance marketing, having started out life as a search agency back in 2011, but has evolved its approach and offering to today be a full-service digital agency, applying that performance mindset to everything we do.
Hannah Craik, Co-Founder & Director at Pivotal Consulting, also emphasised this key point, arguing that "good reinvention is about reinventing the parts that need fixing, not wholesale reinvention."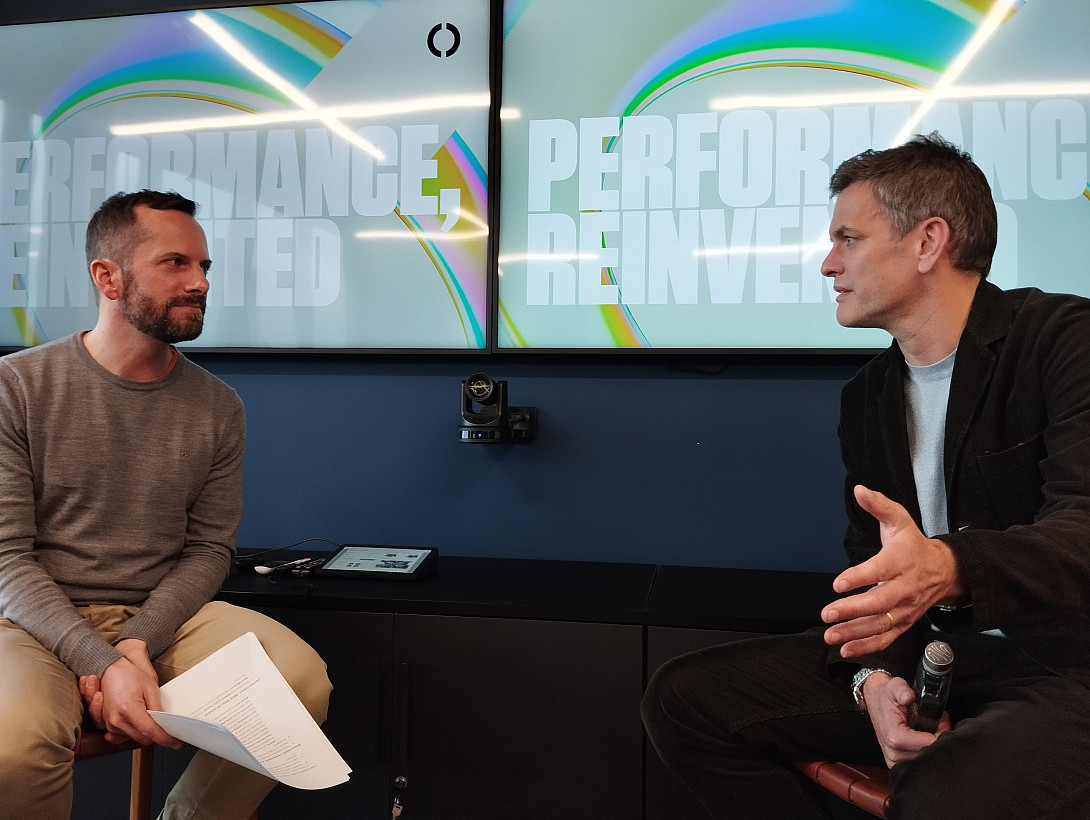 Challenge yourself and others
Hannah, whose career has spanned agencies, brands, and now founding her own sustainability consultancy, spoke on the importance of continuing to challenge yourself in order to drive personal growth. She highlighted that new roles can often involve a side step or a pay cut, but it's important to always lean into your strengths.
Luke also spoke about how Croud's acquisitions, including that of Born Social, have challenged him to think differently. For example, working closely with Born Social's team has challenged him to reevaluate what really matters to employees, and encouraged him to remain self aware and continually evolve his thinking.
Hyperoptic's Shane also shared how the brand is not only challenging itself, but also challenging consumers to expect and ask for more, as well as challenging Ofcom, in areas like broadband prices not changing mid-contract.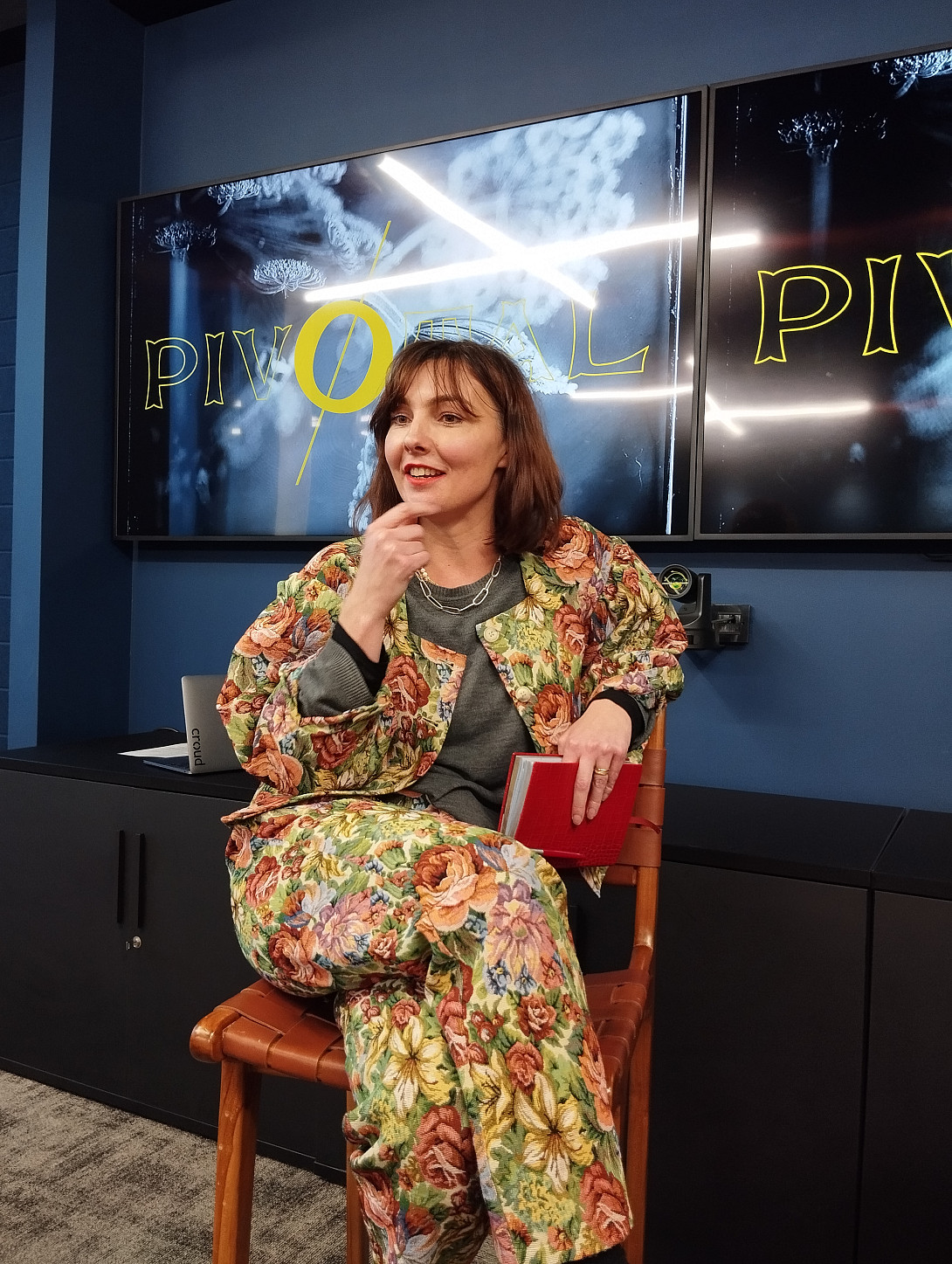 Focus on getting key stakeholders on board
Finally, our speakers shared some tips on how to get key stakeholders, such as your finance team, on board with your new and innovative ideas. For Shane, it's all about showing what will happen if you don't do something - quantifying the potential missed opportunity can be enough to justify investment in innovation.
And for Hannah, her business is focused on helping to de-risk investment in new initiatives, particularly in relation to sustainability, which often runs the risk of being de-prioritised when margins are squeezed. She stressed the importance of laying the groundwork, and getting close to the finance team in advance, so that when you eventually do need to ask for more budget, you'll already have advocates at the table.
Many thanks to our brilliant speaker line-up for sharing their words of wisdom - and here's to embracing the power of reinvention to drive personal and business growth!