We're so pleased to share that Croud has been named Digital Agency of the Year and Independent Agency of the Year at the prestigious US Agency Awards. These award wins not only highlight our teams' commitment to excellence, but also our business' dedication to pushing the boundaries of digital marketing.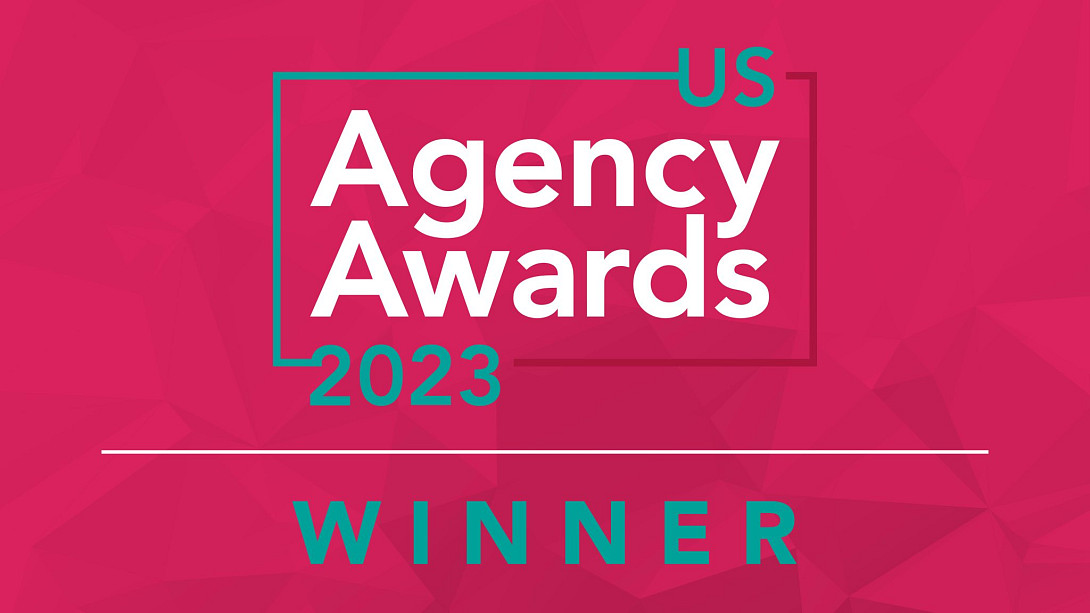 Croud US's Managing Director, Kris Tait, commented, "These wins are fantastic recognition of where Croud is in the market, how we're perceived, and the last 12 months we've had as a Group. I'm incredibly proud of our fantastic team."
Outlining why Croud took away the awards this year, the US Agency Awards judges said, "It's truly impressive to witness the accomplishments of this agency, especially regarding their financial expansion and brand positioning. They stood out as a clear winner to us. The agency's dedicated focus on its team is commendable. We are particularly pleased to note their growth through both organic methods and mergers and acquisitions, all while significantly investing in their personnel."
They also added, "This agency has achieved significant milestones alongside notable client success stories. They struck a good balance in presenting informative content that highlighted their strong results. Great work!".
The US Agency Awards serve as a platform to acknowledge and honour outstanding digital marketing agencies. Their accreditation as 'Outstanding' by the Independent Awards Standards Council is a mark of distinction, and the judging process, conducted by a panel of leading in-house professionals, adheres to a robust two-step methodology to ascertain both the shortlist and ultimate winners.
A massive thank you to all our fantastic people, our network, our partners and of course, our clients for all their hard work and support, and a big congratulations to all the winners at the US Agency Awards 2023!